Stubbs BBQ Waller Creek Amphitheater | Austin, Texas
Maybe you have a Pinterest addiction, or a drink a little too much, or make a habit of being very irrationally mean when you're hungry. A therapist might want to get to the root of that problem, and figure out a way to get you to quit. A comedian is a comrade though, they will encourage your habit and tell you their stories of the same struggle. It might not be the healthiest way of dealing with your problems but it sure does make you feel better about whatever is going on.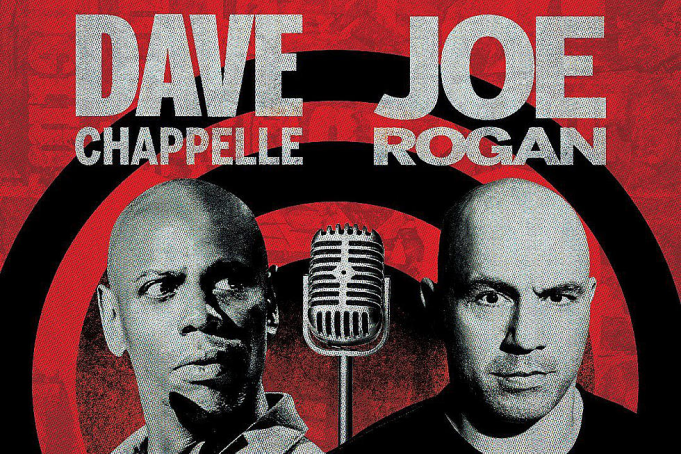 Who doesn't like to have a good laugh? There are hundreds of fantastic comedy shows all over the city that provide a solid hour and a half of professional comedy that is packed full of hysterical laughs. Experiencing a live stand-up comedy show is a lot of fun! So come down to the illustrious Stubbs BBQ Waller Creek Amphitheater in Austin for some hilarious comedy!